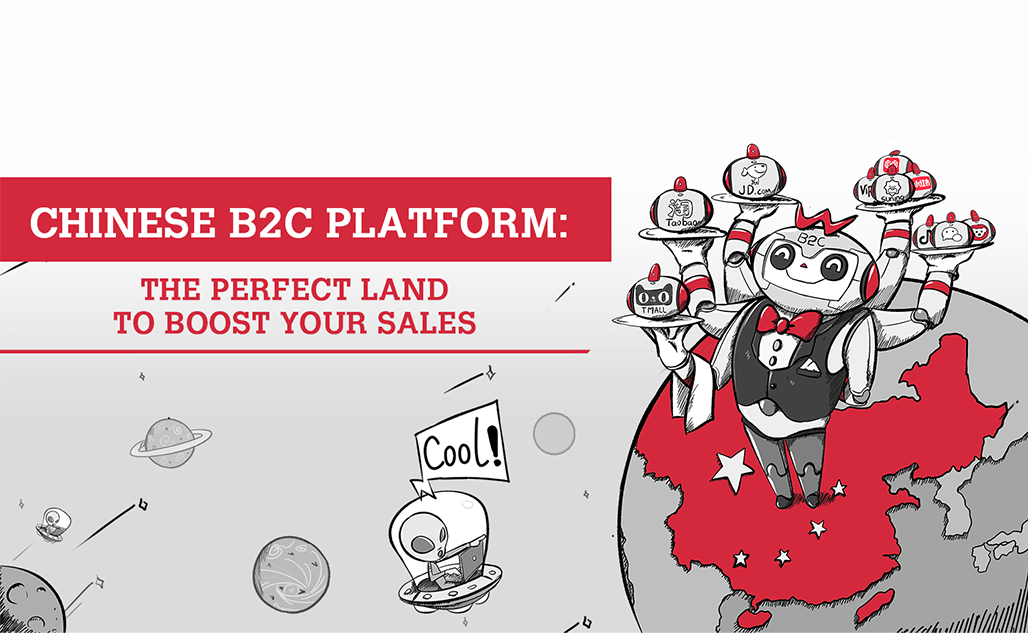 Do you want to know where is the perfect place to raise your sales during these difficult times?
Do you know why you should choose a Chinese B2C platform?
Chinese people love to buy online much more than Westerners. You can buy anything you could want (clothes, food, computers, digital products,...